Heaven Meets Earth. Ladakh, March 1, 2010 © 2015 Michael O'Neill/TASCHEN
Yoga – it is actually everything else but what's happening around us.
Unlike all the posts on Instagram of well-toned Yogis doing astonishing artistic poses, Yoga is, above all, a journey into the inner world – a journey into ourselves.
For that inner journey, photographer Michael O´Neill, who practices this ancient indian philosophy himself, hit the road to capture lots of wonderful moments worldwide for his book "On Yoga – The architecture of peace".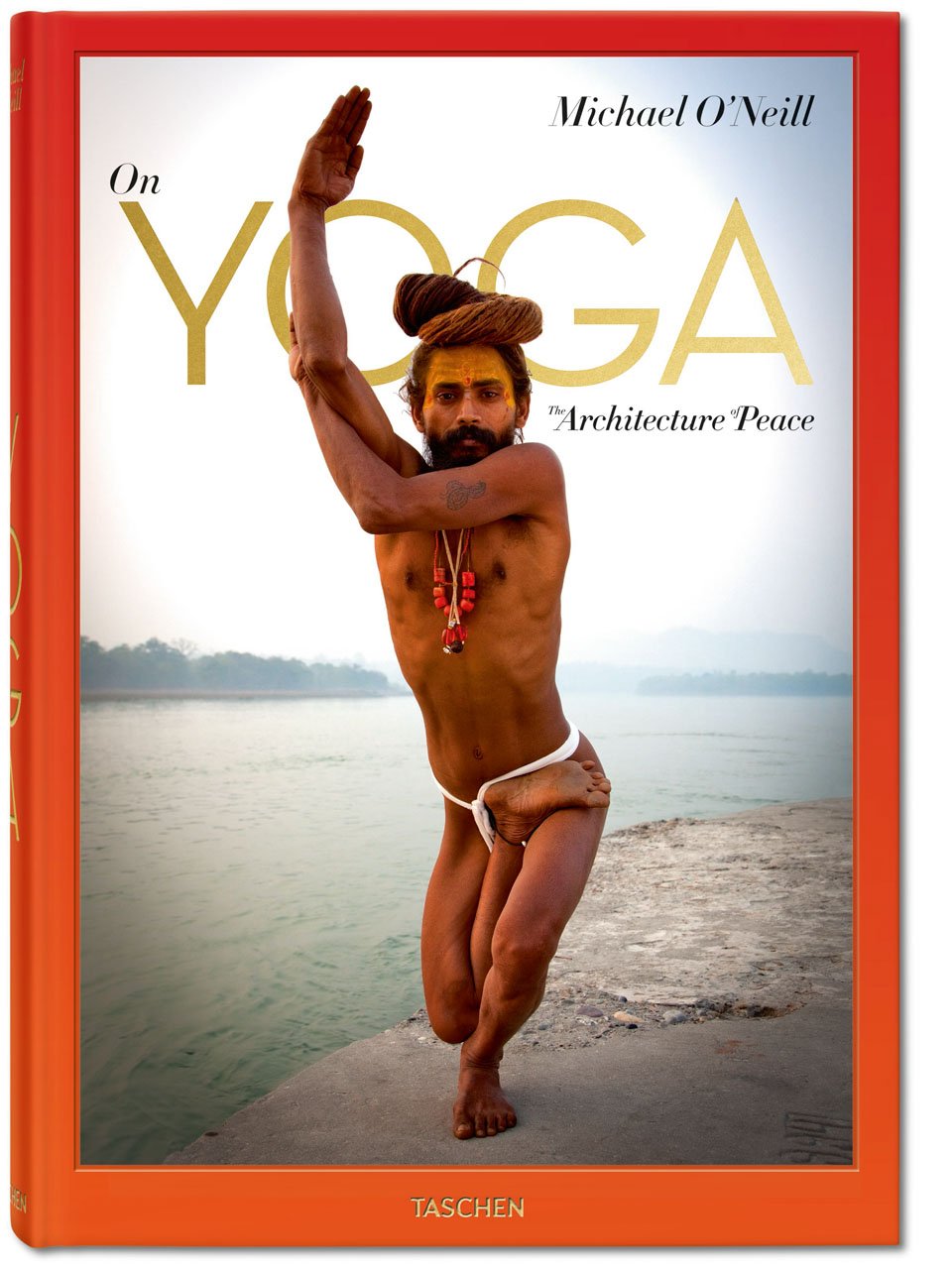 Therefore he travelled to traditional epicenters to meditate with monks in the Tibetan Plateau, live with sadhus in their tents, at the Kumbh Mela, and marvel at the boys who practice the little known discipline of Mallakhamba at the wrestling grounds in Kochi.
Michael O´Neill became well known for his portraits of Andy Warhol or Richard Nixon. And as a portraitist of famous personalities, he also chose some significant faces from the world of yoga to act in front of his lense – for example B. K. S. Iyengar, Shri K. Pattabhi Jois, T. K. V. Desikachar, Rodney Yee, Colleen Saidman and Gurmukh Kaur Khalsa.
The outcome of this journey is a lovingly made book with almost 200 photographs about the real yoga, with all its facets and different people.
With that book it's hard to follow one of the ethical rules of the Yamas (right living) called "aparigraha" – meaning non possessiveness.
Get it here:
Michael O'Neill. On Yoga: The Architecture of Peace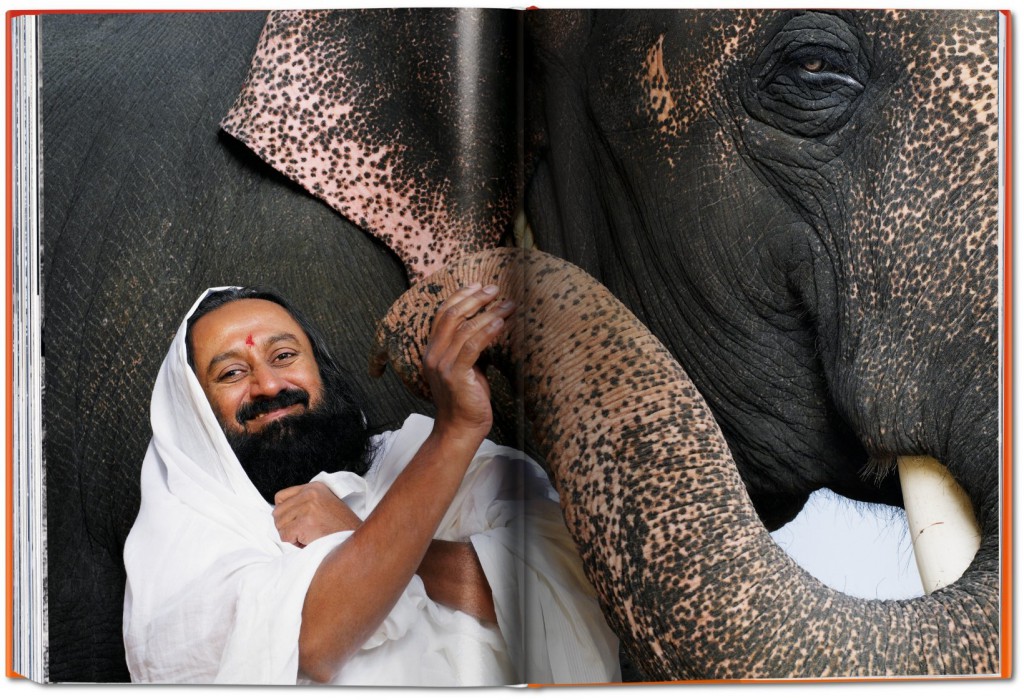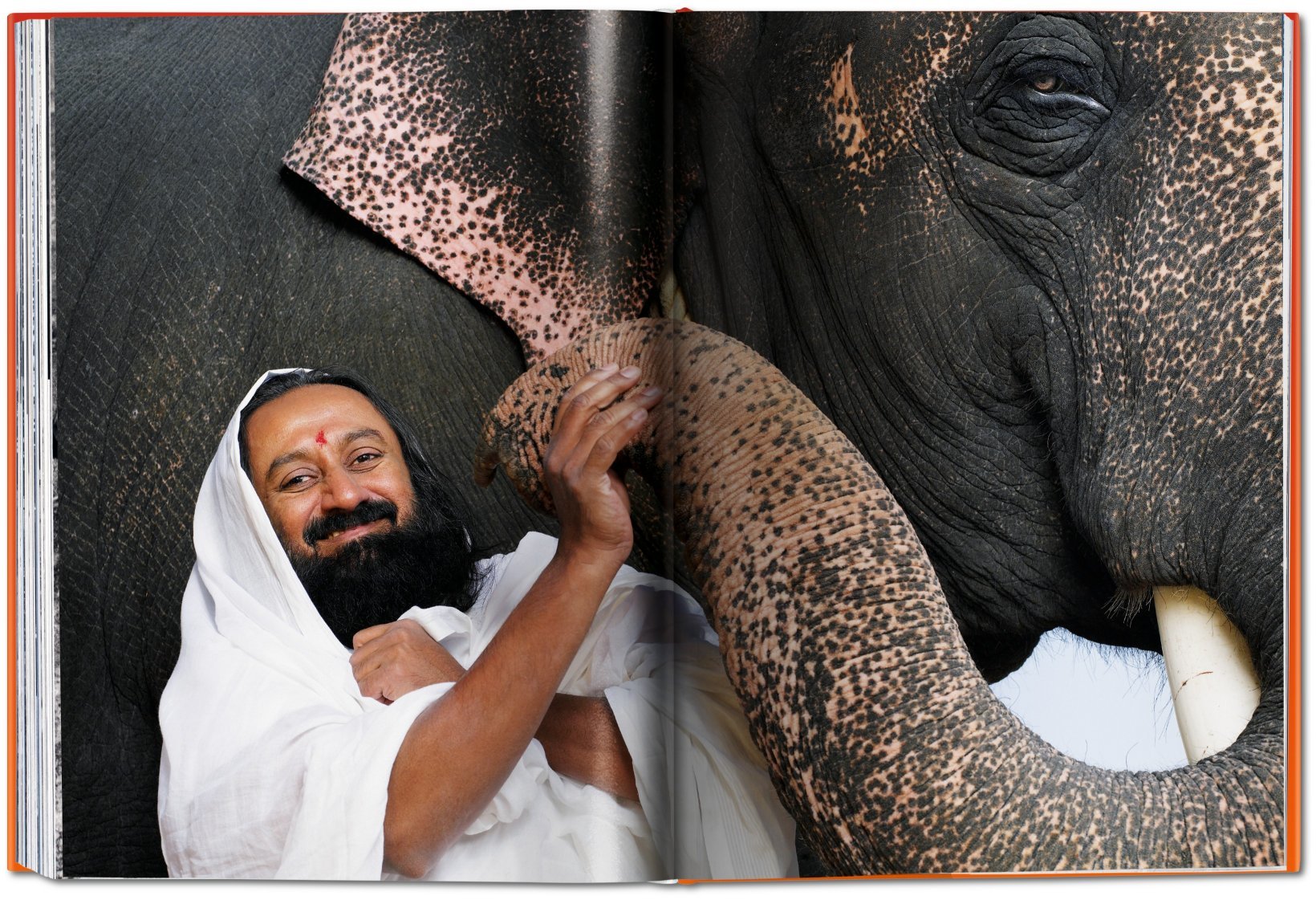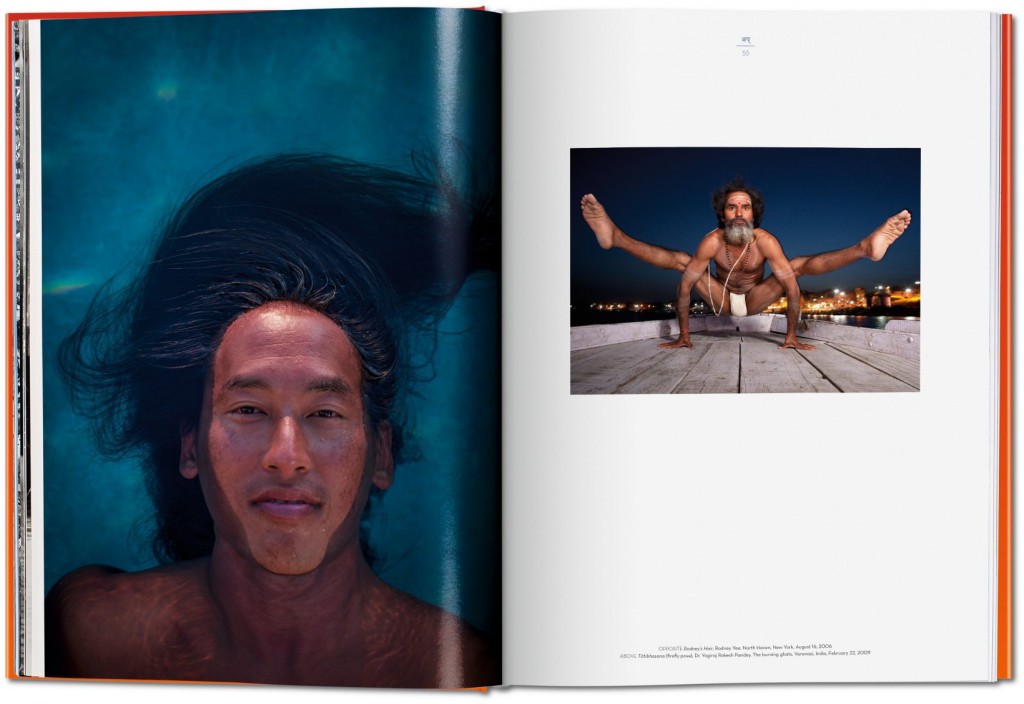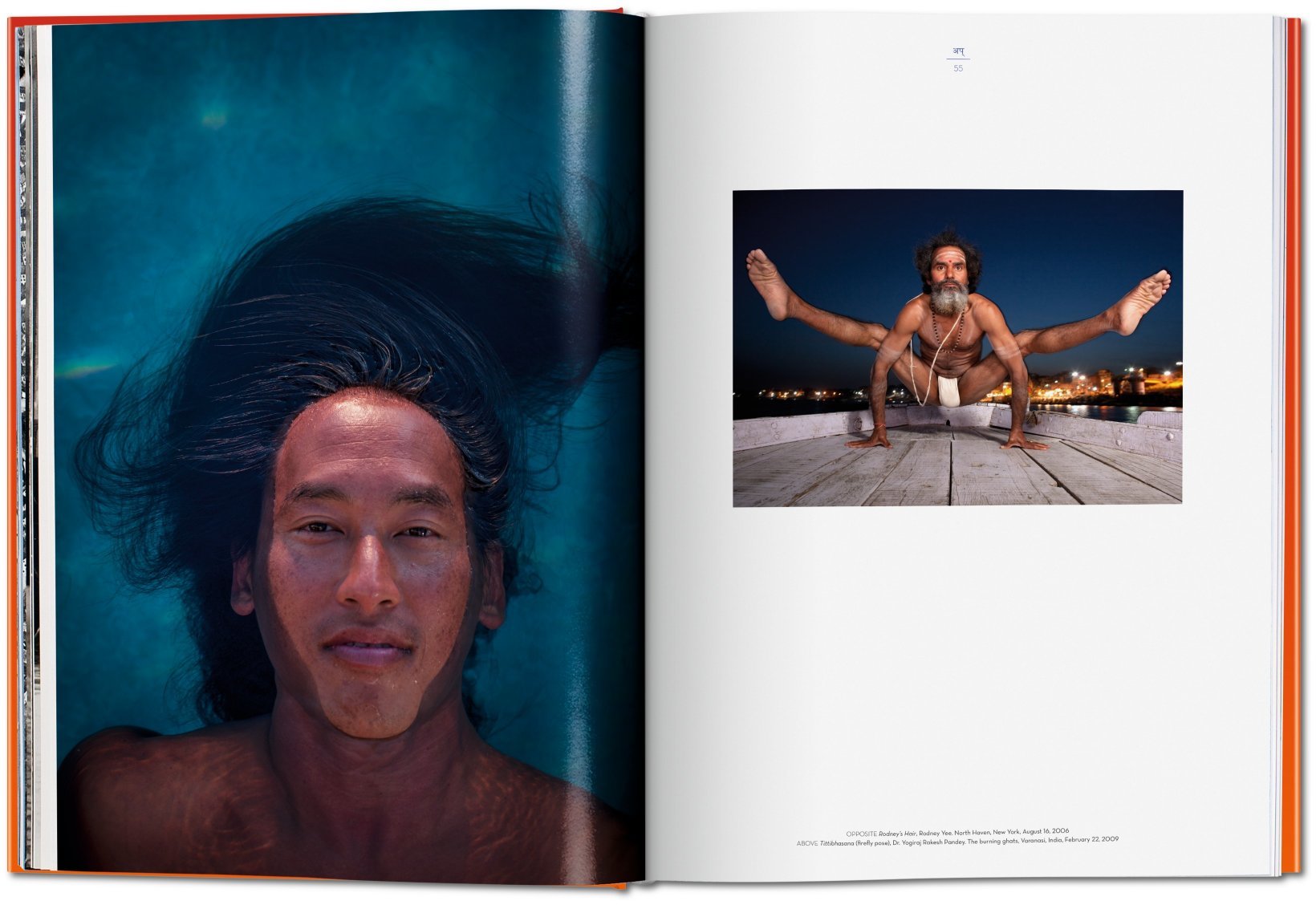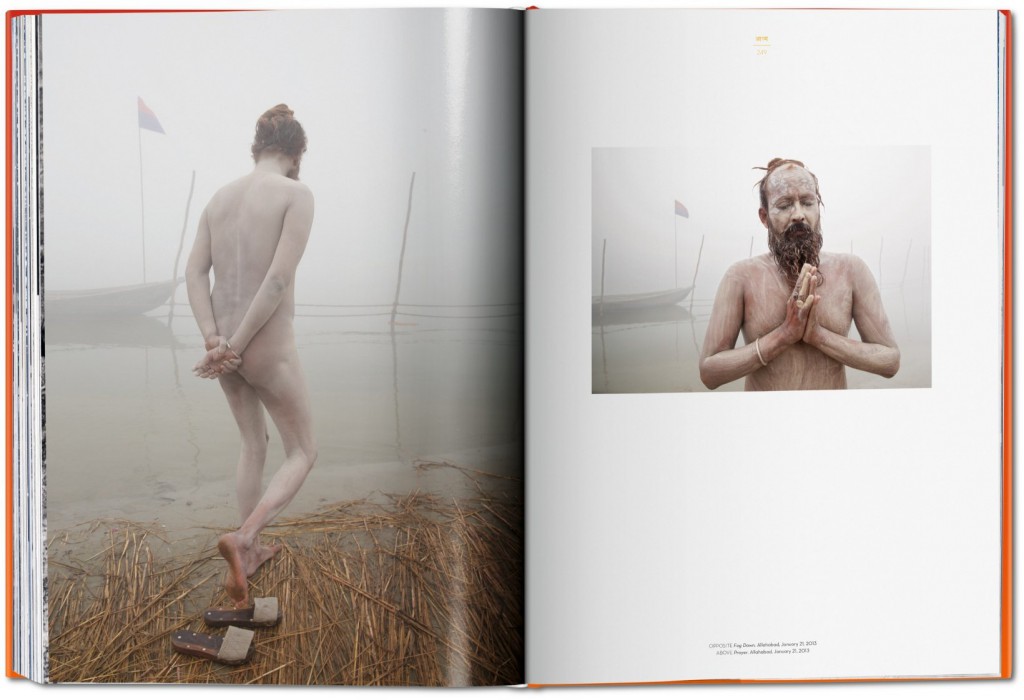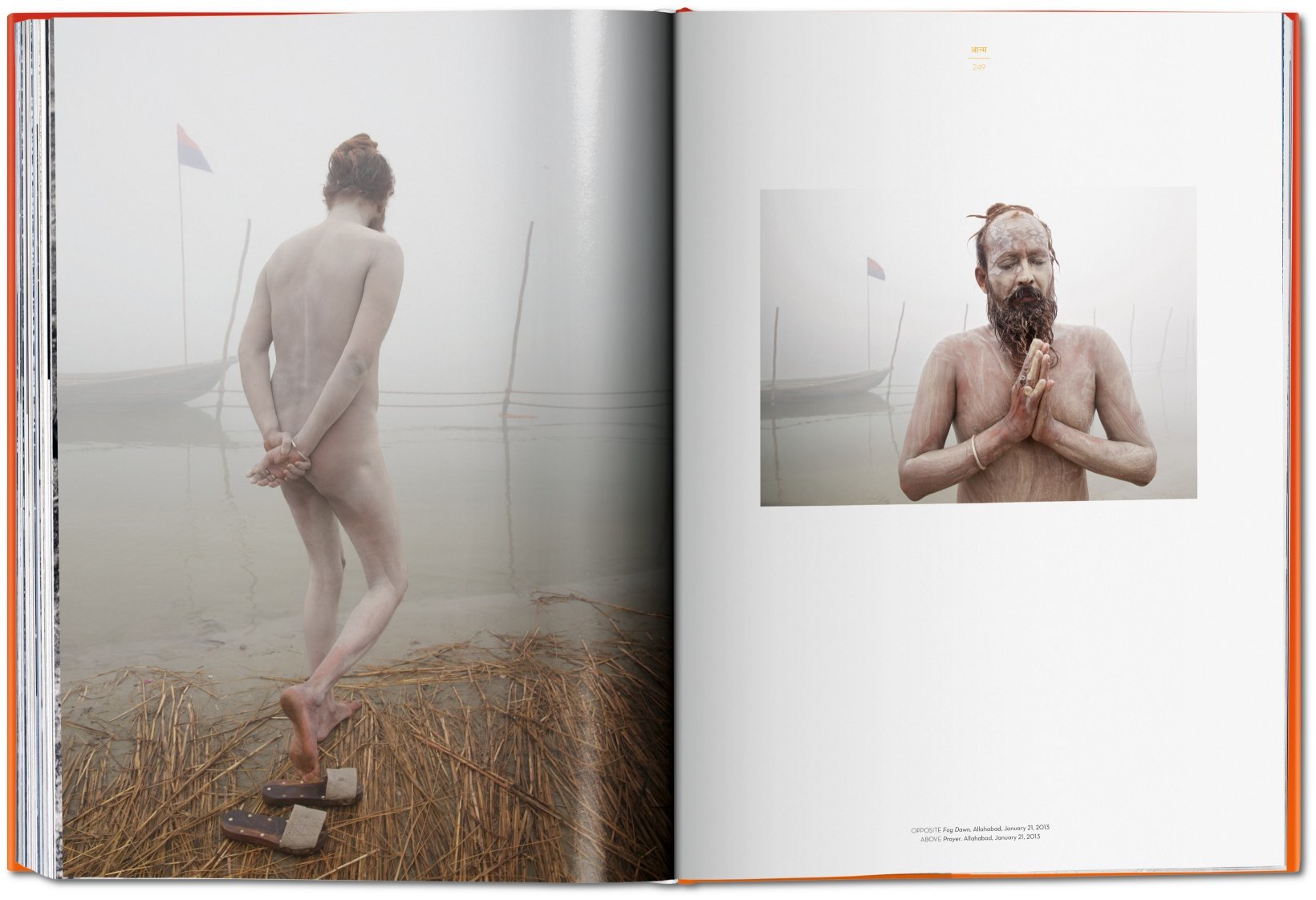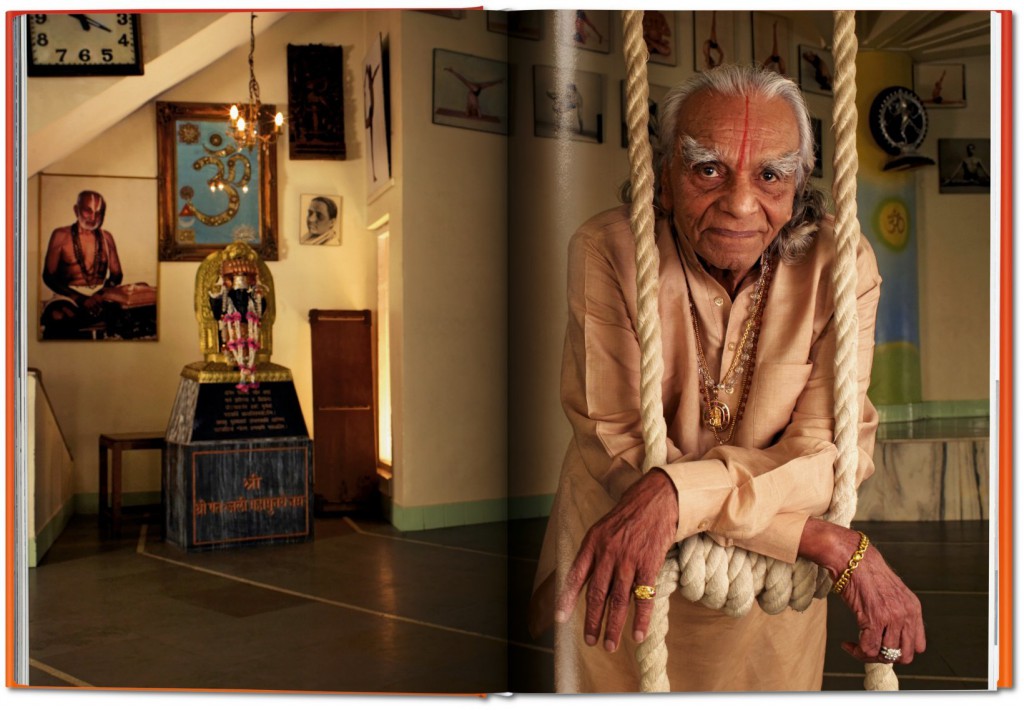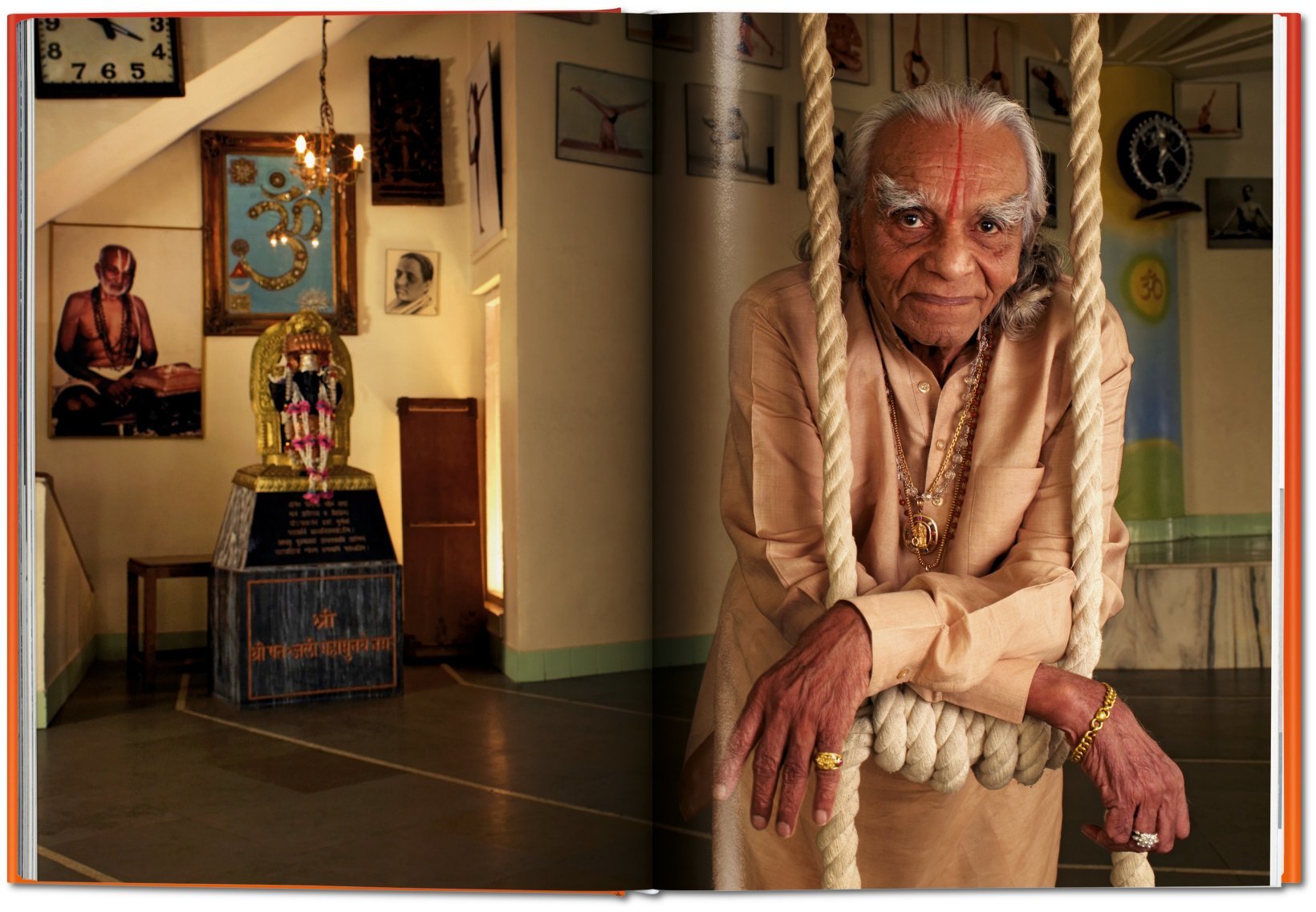 Follow the photographer Michael O´Neill on his journey in this video:
https://www.youtube.com/watch?v=lA-gglGMluk