In the fourth Episode you´ll listen to an interview with the acclaimed photographer Chris Burkard, who recently traveled through Europe to present his movie "Under an arctic sky" in selected cities.
After the movie (and lots of questions from the audience that Chris Burkard answered in detail), I also had the chance to do an interview with him. We talked about the Dharma, Photography, moving Images and of course: surfing.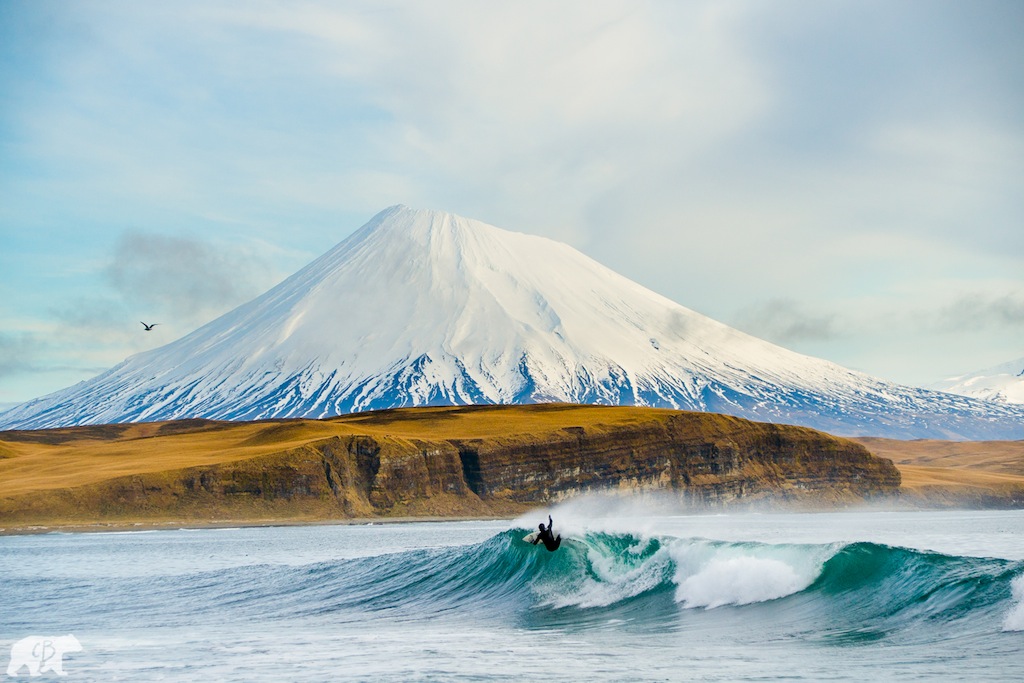 On the question which of his own photographs he likes most, Chris replied:
"The surfer in front of the volcano"
Shownotes:

The photographers, Chris mentioned:
Die Tour was presented by:
Did you like this episode? Maybe you would leave a little review on itunes, which helps that this podcast gets better and better and also can be found more easier. Thanks so much in advance.
Check also other episodes of the GET WET SOON Podcast.