Morgan Maassen shooting underwater at Teahupoo, Tahiti.
---

At the age of twenty-five Morgan Maassen from Santa Barbara is living the dream of every photographer. Shooting surf with the most famous surfers (yes, Kelly included) as well as fashion and lifestyle with the most beautiful girls, he is travelling around the whole planet for clients like Quiksilver, Roxy, Mercedes and a vast number of other big names. Get Wet Soon talked to him about his life behind the lense, in the water and in front of legendary watermen.
Hi Morgan, how did you get started in photography?
Morgan Maassen: As a teenager I was already experimenting with making short films, when my dad gave me his old film camera to take some photos before heading out on some travel I had saved up for. I immediately fell in love with it and learned to take photos by shooting everything, everyday.
What has been your subject as a teenager?
Was it already about surfing?
Morgan Maassen: I spent my teenage years studying art, music and filmmaking extensively. And I would spend all my free time surfing as well, so I would say yes.
---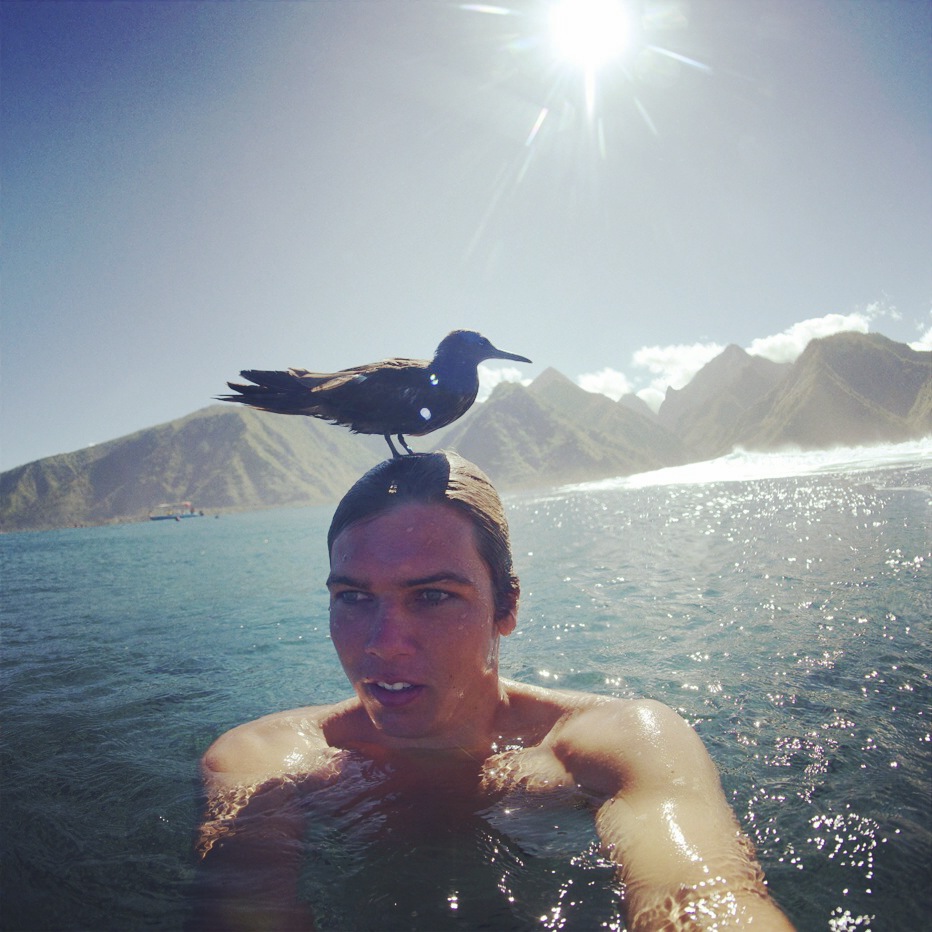 Best workplace in the world: the ocean.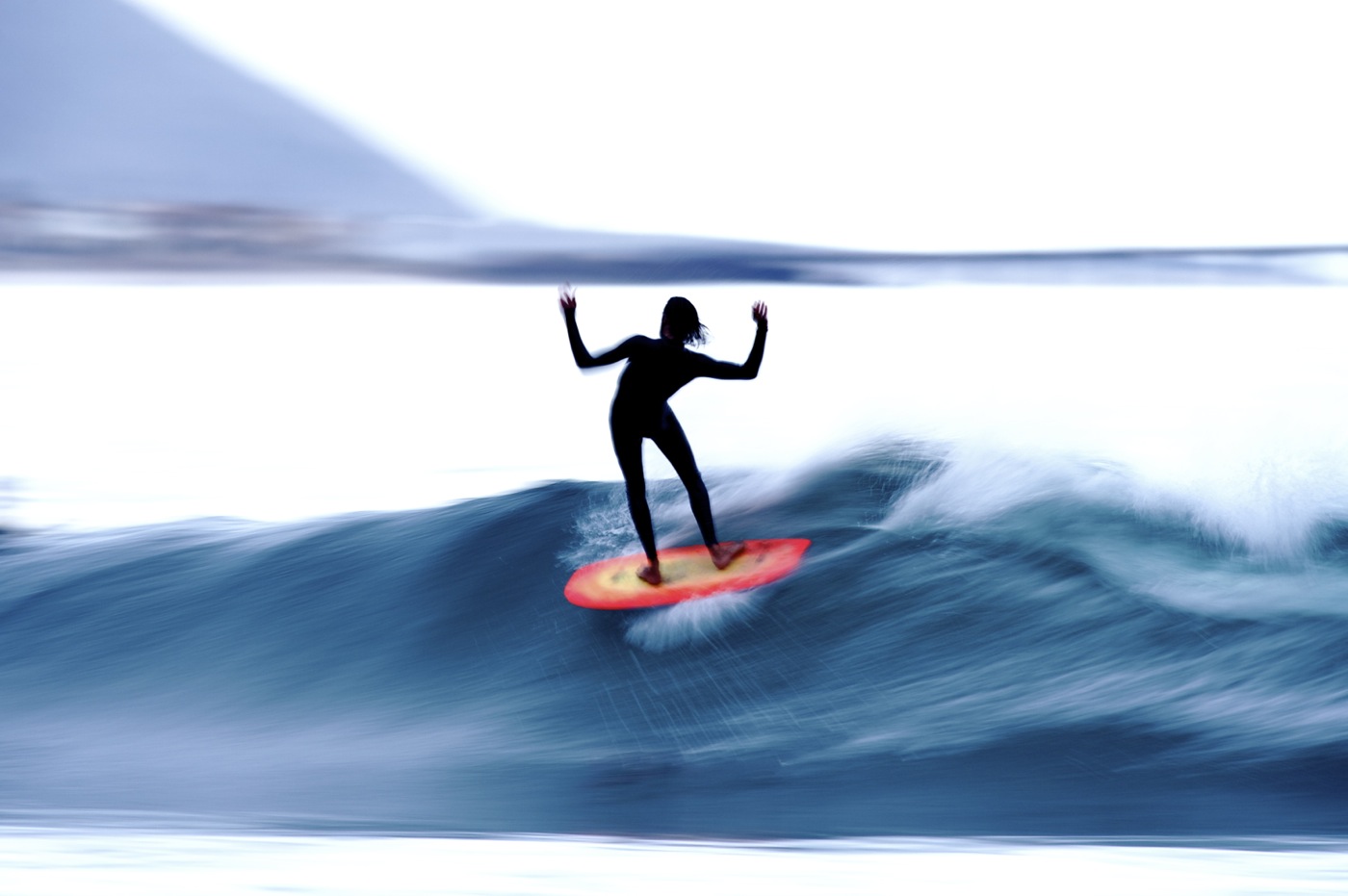 Cove slide at Rincon, California.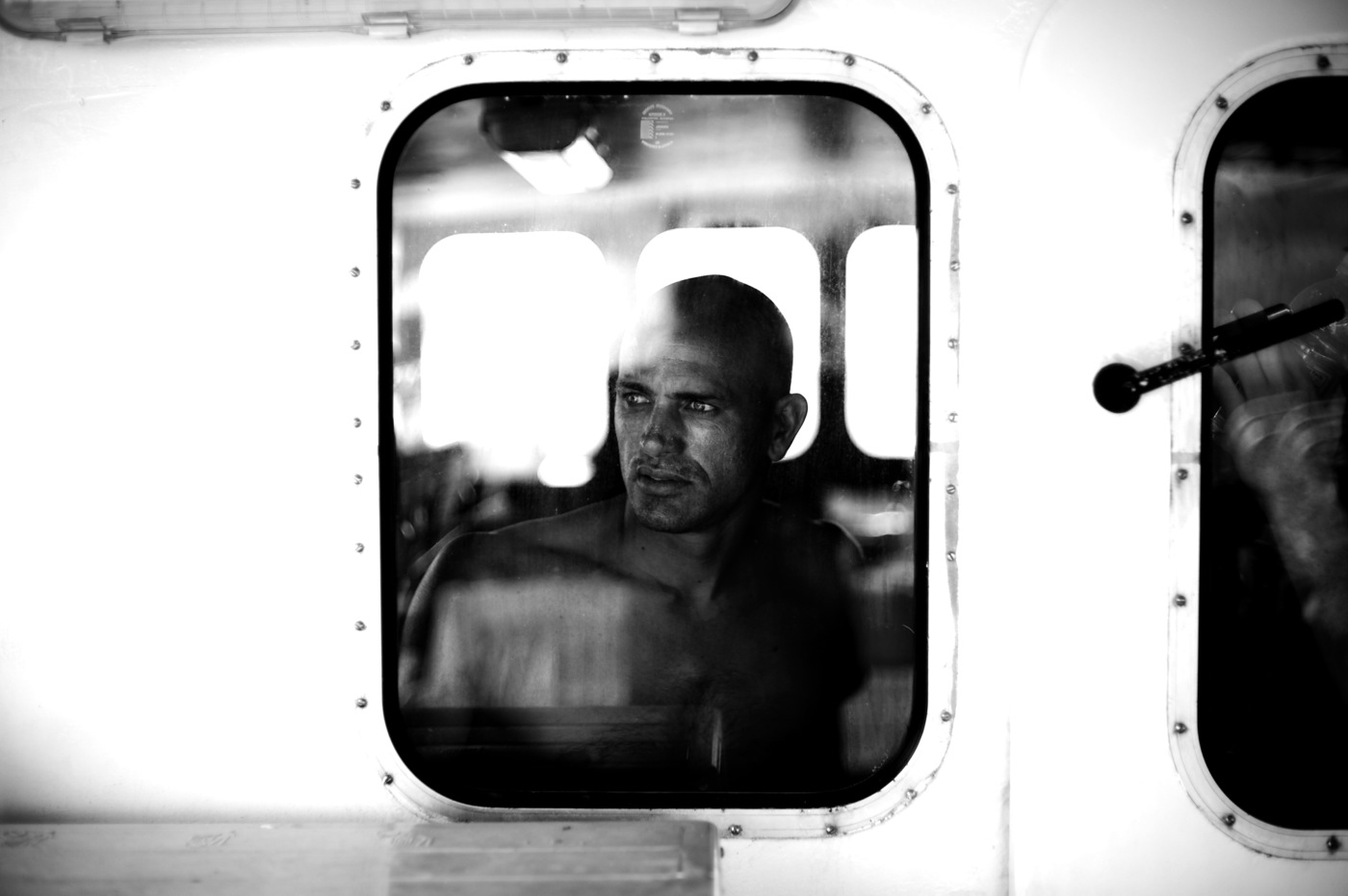 Kelly Slater.
---

Lots of your photos transport a real intimate connection.
What is it like to work with the famous surfers?
Morgan Maassen: I always try to be friends with the surfers before shooting with them. Whether that means surfing with them, talking about sports or music – anything that helps to bridge the gap where I can comfortably shoot action and lifestyle photos of them without them being awkward.
Are you calling them by yourself for the shoots,
or are the clients doing the whole networking?
Morgan Maassen: Usually its a combination of clients arranging for me to shoot with the surfers for a project, and me being friends with them from our travels together for magazines and surf companies.
This little Black & White-Piece of Bobby Martinez is so nice.
How did it come to that work?
Morgan Maassen: I grew up surfing with Bobby in Santa Barbara and had a casual friendship from knowing him from around town. When Stab Magazine and Monster Energy partnered to make a film on him, it worked out perfectly for me to make a short film on him.
How is he doing? He is a character that is really missed,
since he is not participating in the world tour anymore.
Morgan Maassen: Bobby is doing really great. He's surfing as well as ever and raising his beautiful family between Santa Barbara and Australia.
---
"Bobby is doing really great. 




He's surfing as well as ever."
---
 What cameras are you using? What´s your favorite one?
Morgan Maassen: Right now I'm using a Nikon D4s and all Nikon Nikkormat prime lenses. Mainly the 16mm fisheye, 24mm f/2.8, 35mm f./1.4, 50mm f/1.4, and 300mm f/4. I use the same camera and lenses in the water, all well saved in an SPL waterhousing.
---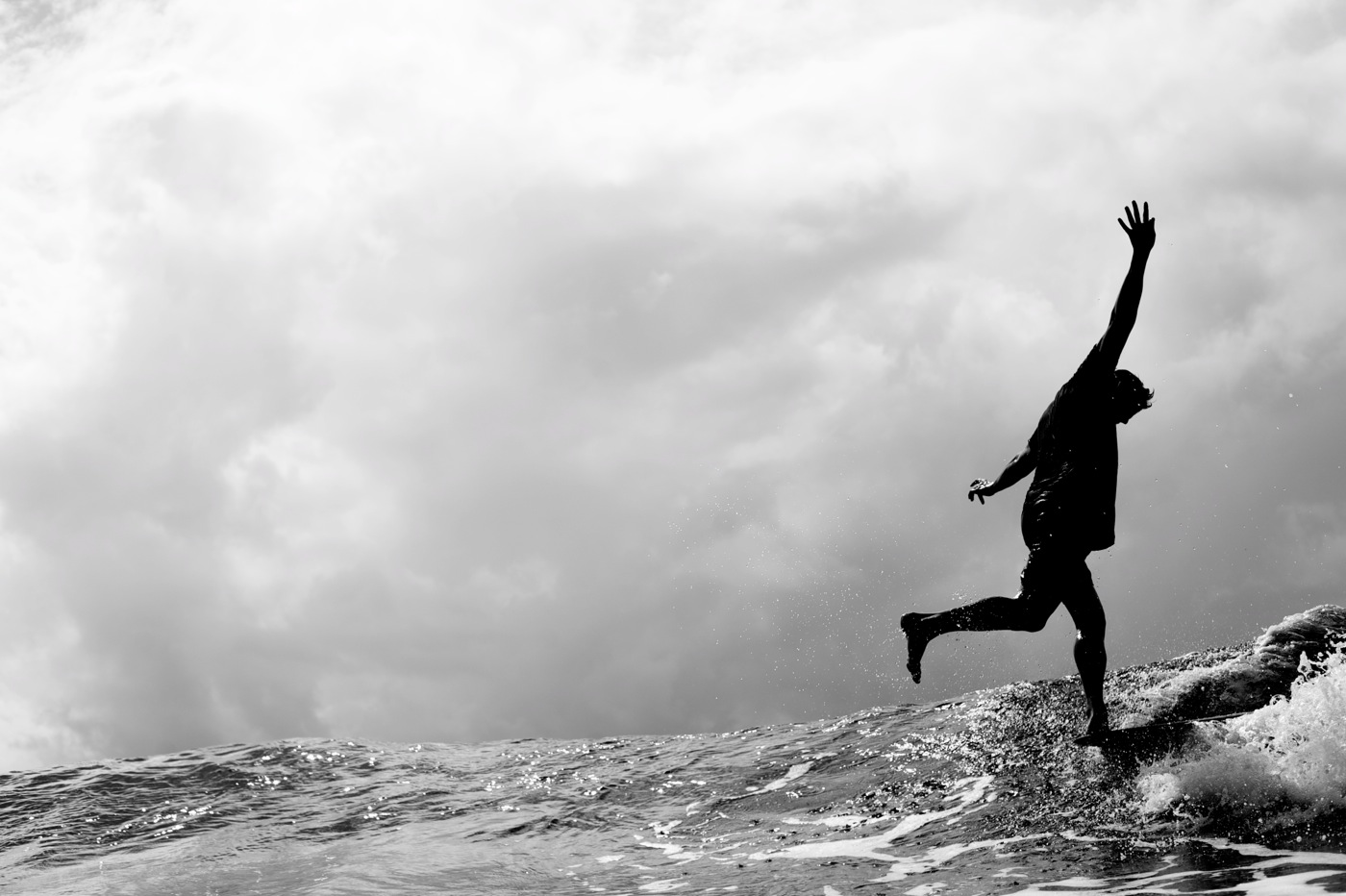 Dane Peterson, longboarding in Noosa, Australia.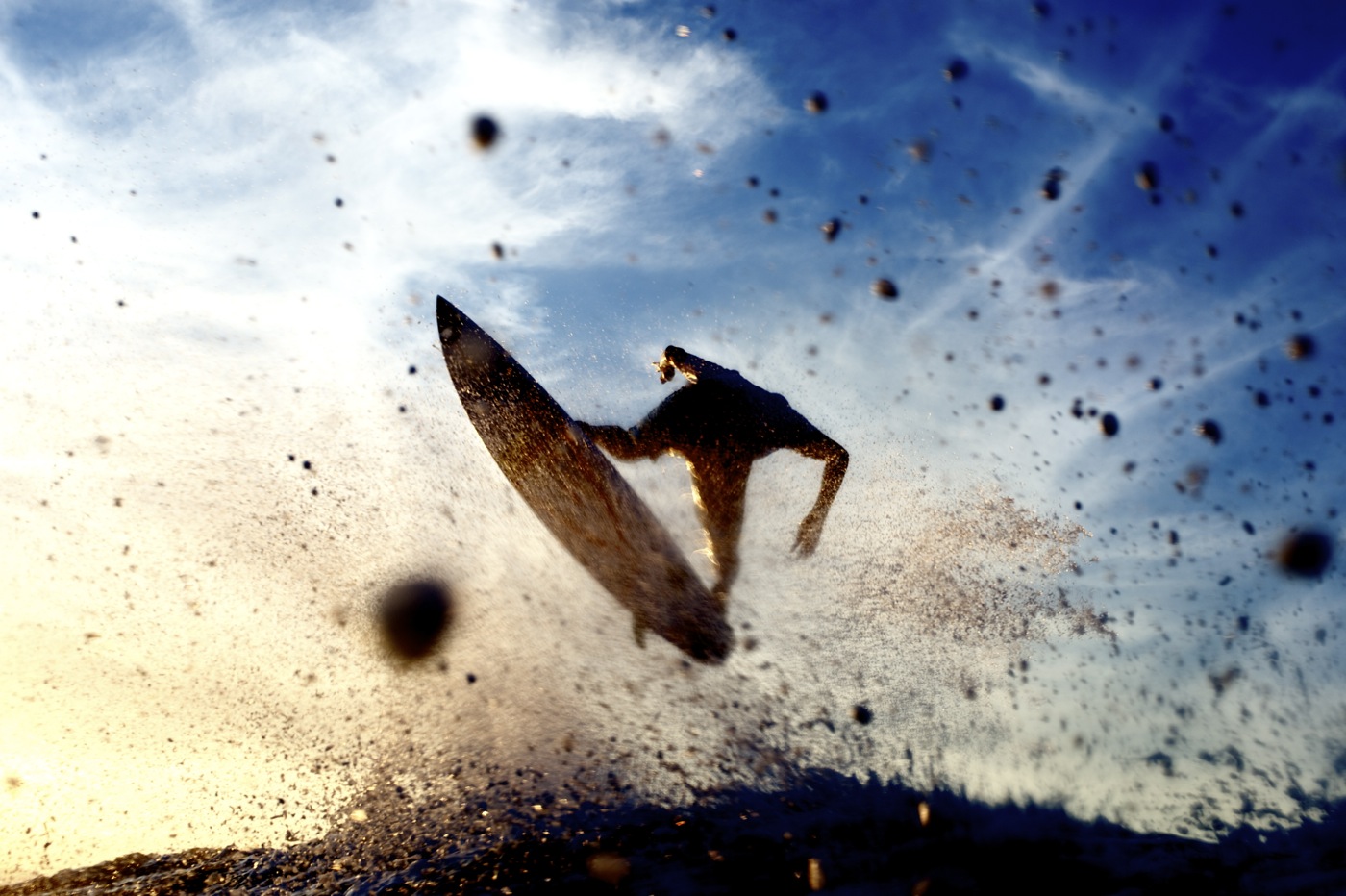 Dane Reynolds, last air of the evening in Mexico.
---
What does it feel like to be out in the waves with a camera
instead of a board?
Morgan Maassen: Its exhilarating, it requires so much precision and energy to swim in massive waves and to be working a waterhousing to get the photos you want. All in all I find it as fun as surfing!
You do a lot surf photography, which is pretty awesome.
What subjects would you like to cover as well?
Morgan Maassen: I love shooting surfing, for I think its such a beautiful motion. I also love shooting women, as its such a mysterious and complex subject to cover. And I'm always documenting the sea, which is my favorite thing in the world.
It is, indeed. Do you have any role models in photography?
Morgan Maassen: Oh yes! One of my closest friends, Will Adler. He is my absolute favorite photographer.
On which medium do you like to see your work most:
Instagram, advertisement or gallery-prints?
Morgan Maassen: Probably instagram, because I like to share my photos with anyone that would like to look at them!
What are your upcoming projects about?
Morgan Maassen: I'm working on a lot of exciting film projects this coming year, as well as growing my company, which is called Breakfast.
When looking back, can you tell us a nice anecdote
regarding shooting in the water?
Morgan Maassen: My favorite moment ever was swimming with Humpback whales off of Tahiti. It was on a surf & fashion shoot, but I can tell you, that was the most incredible experience of my life!
---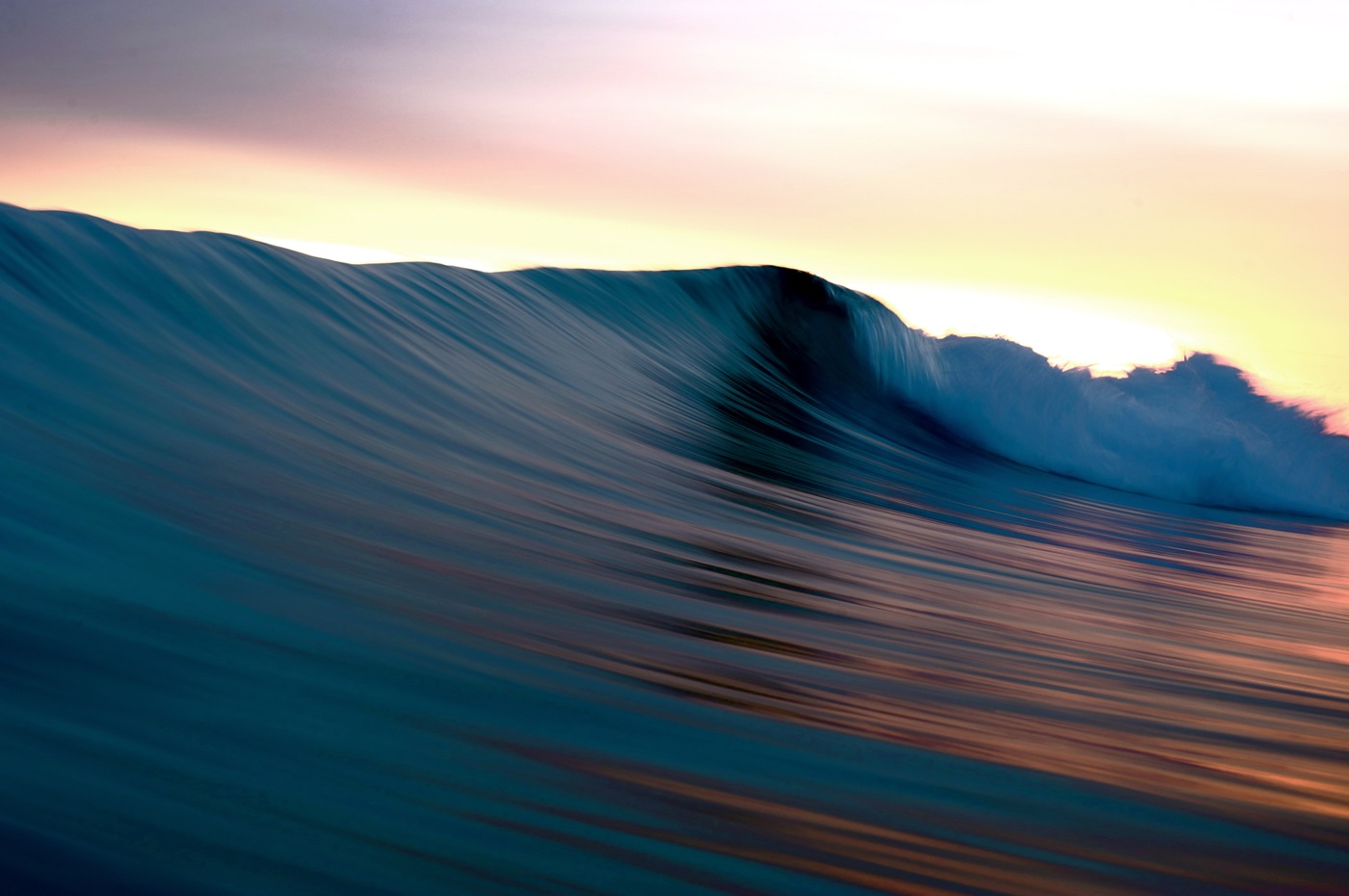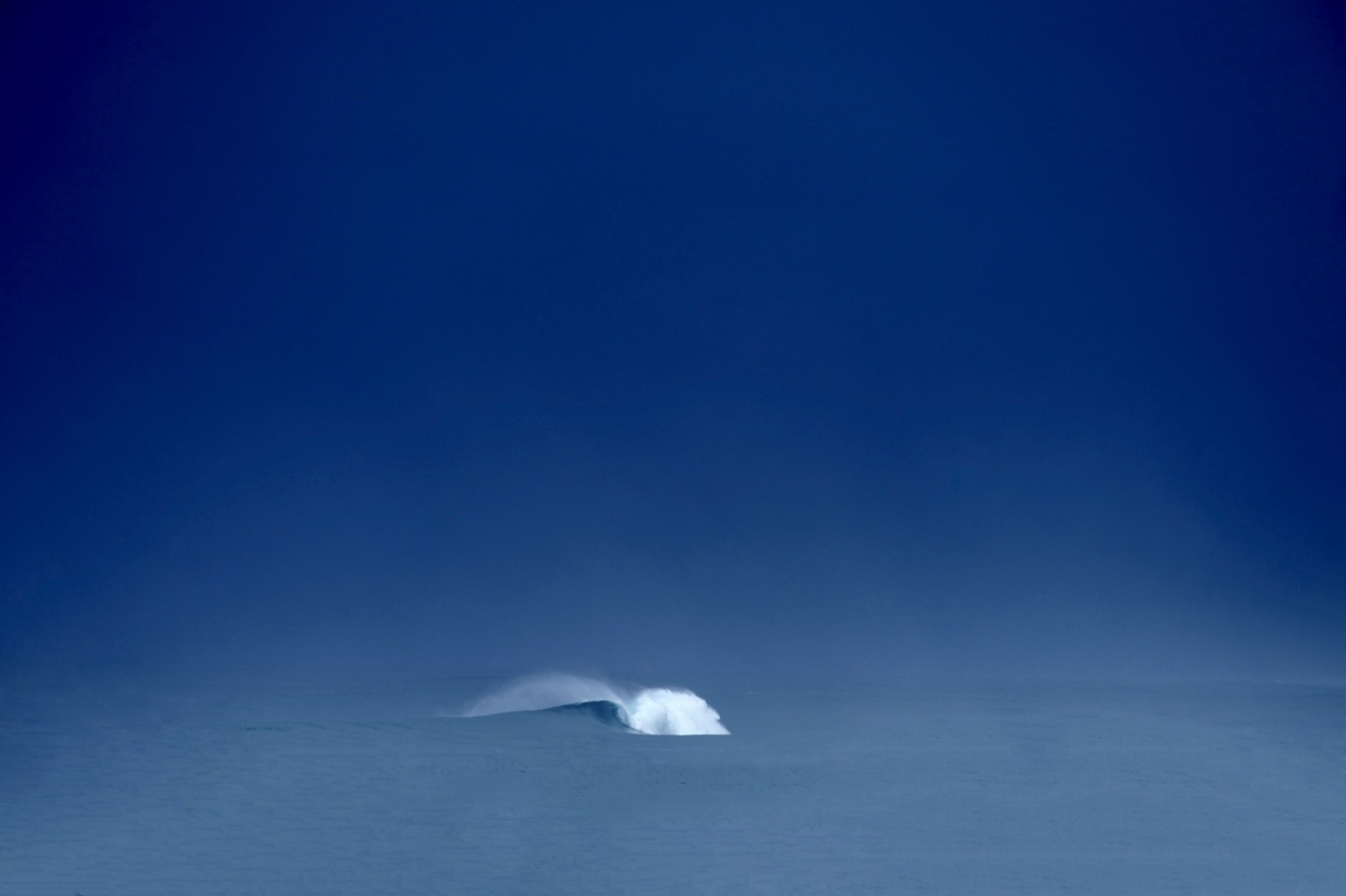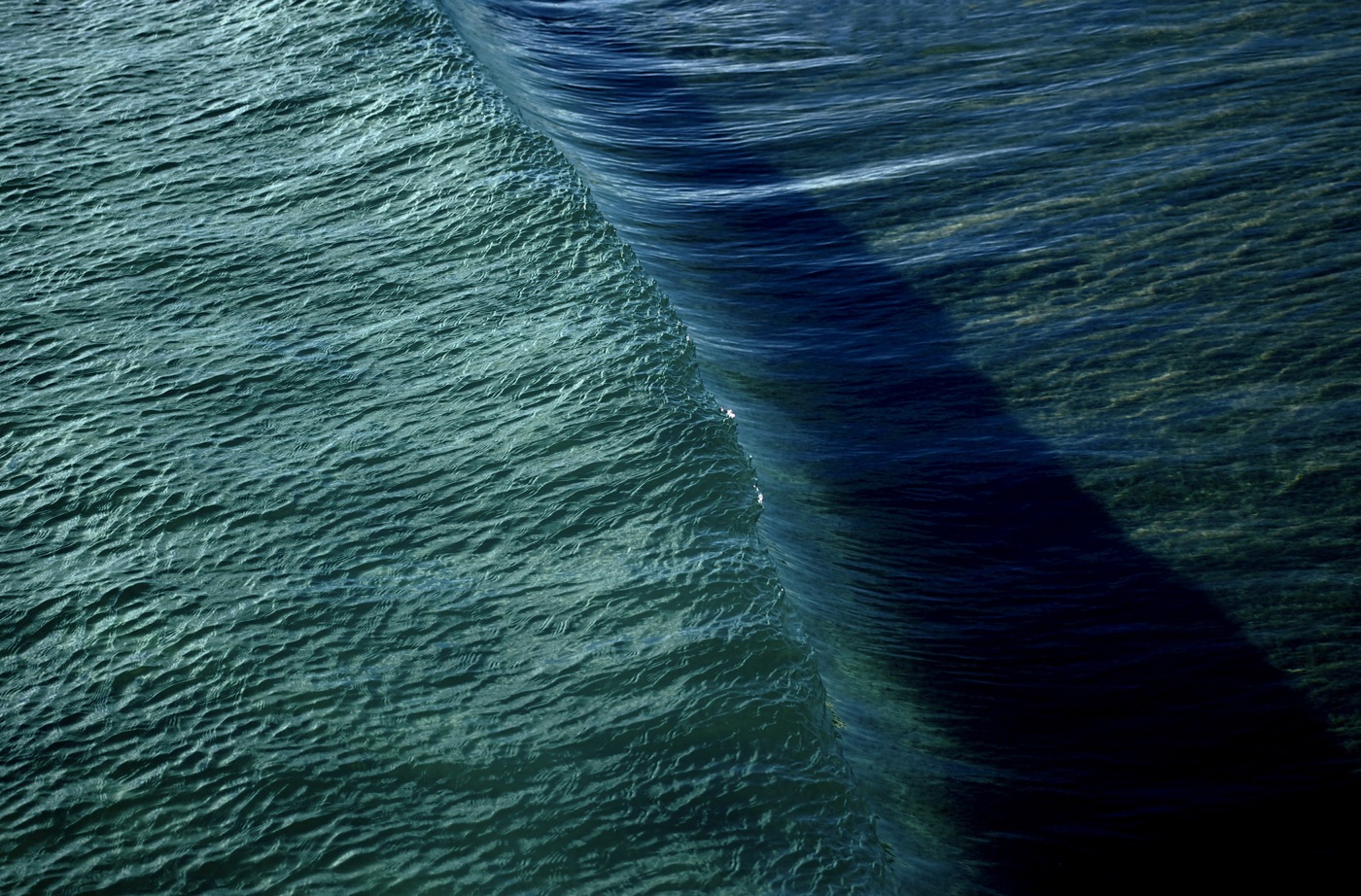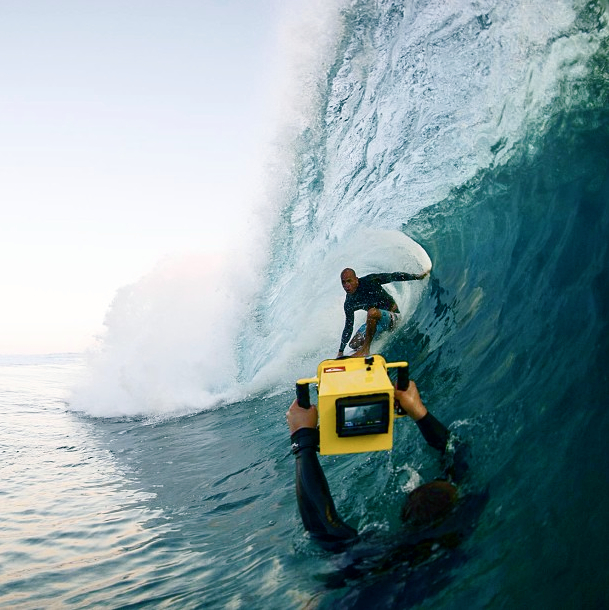 Find out more about Morgan Maassens work on his Homepage or on Instagram.