The Golden Ride Magazin was founded by Anita Fuchs and two of her friends in the year 2007. At that time they wanted to create a Surf- and Snowboard-Magazin that was made by Women for Women, as in the surfing world mainly Men were represented. The Munich based photographer loves surfing and snowboarding and spends as much time as possible outdoors or traveling the world to explore more and maybe finding new stories that she can share in the magazine. A lot of time of the year she travels to the Philippines, which are like a second home for Anita, changing snow against waves and mountains for lush palms.
I talked with Anita about…
– how the idea for the Golden Ride Magazine was born
– what inspires her
– Woman in the Surfing-Scene
– Print vs Online
– the process of finding new stories
– what the ocean means to her
and lots of more…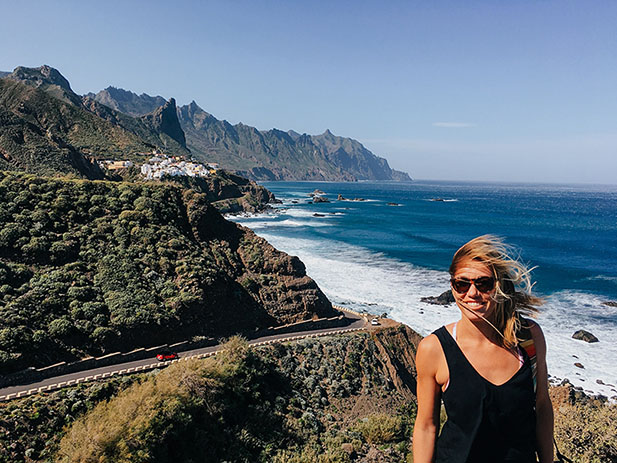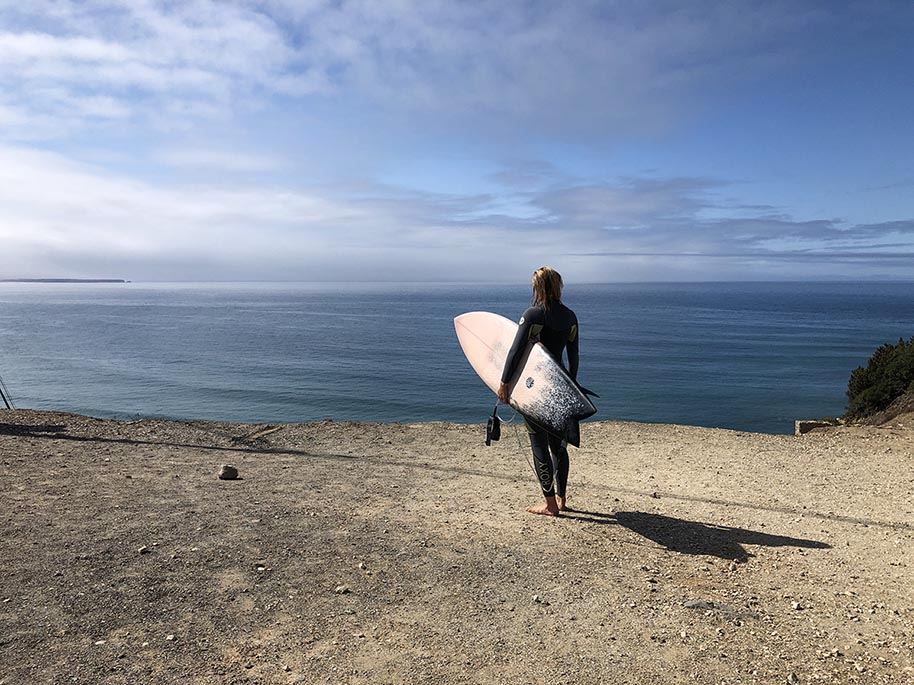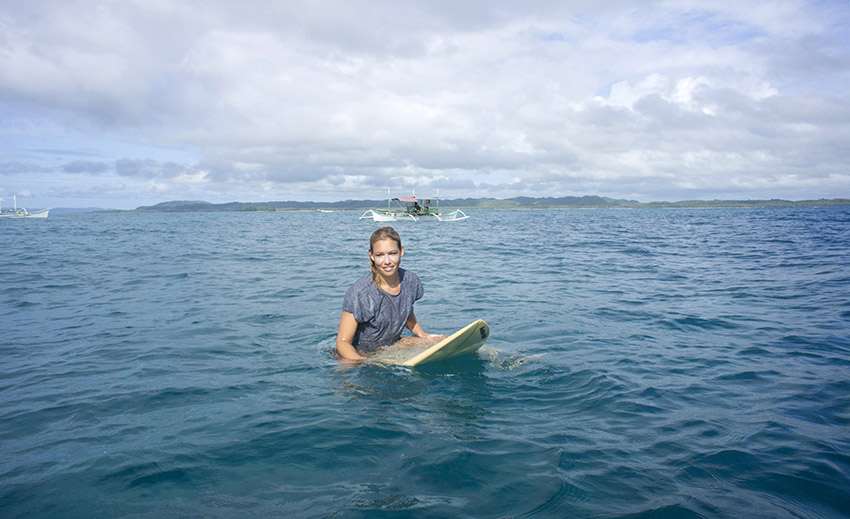 If you like the episode about the founder of the Golden Ride Magazin, please spread the word: share it with your friends and also leave a review on iTunes!
Thank you!