I met Island Collective´s Head Christoph Zingelmann in Peniche in Portugal. Here we sat down inside his van and talked about the projects he started with his Partner Florian Laudon: Island Collective, the Saltwater-Shop and HHonolulu-Events from Hamburg that are all based on the Lifestyle of Surfing.
We talked about how it all started, about his purpose, about his most famous travel destinations, german surftravellers and lots of more.
(Todays episode appears in German again)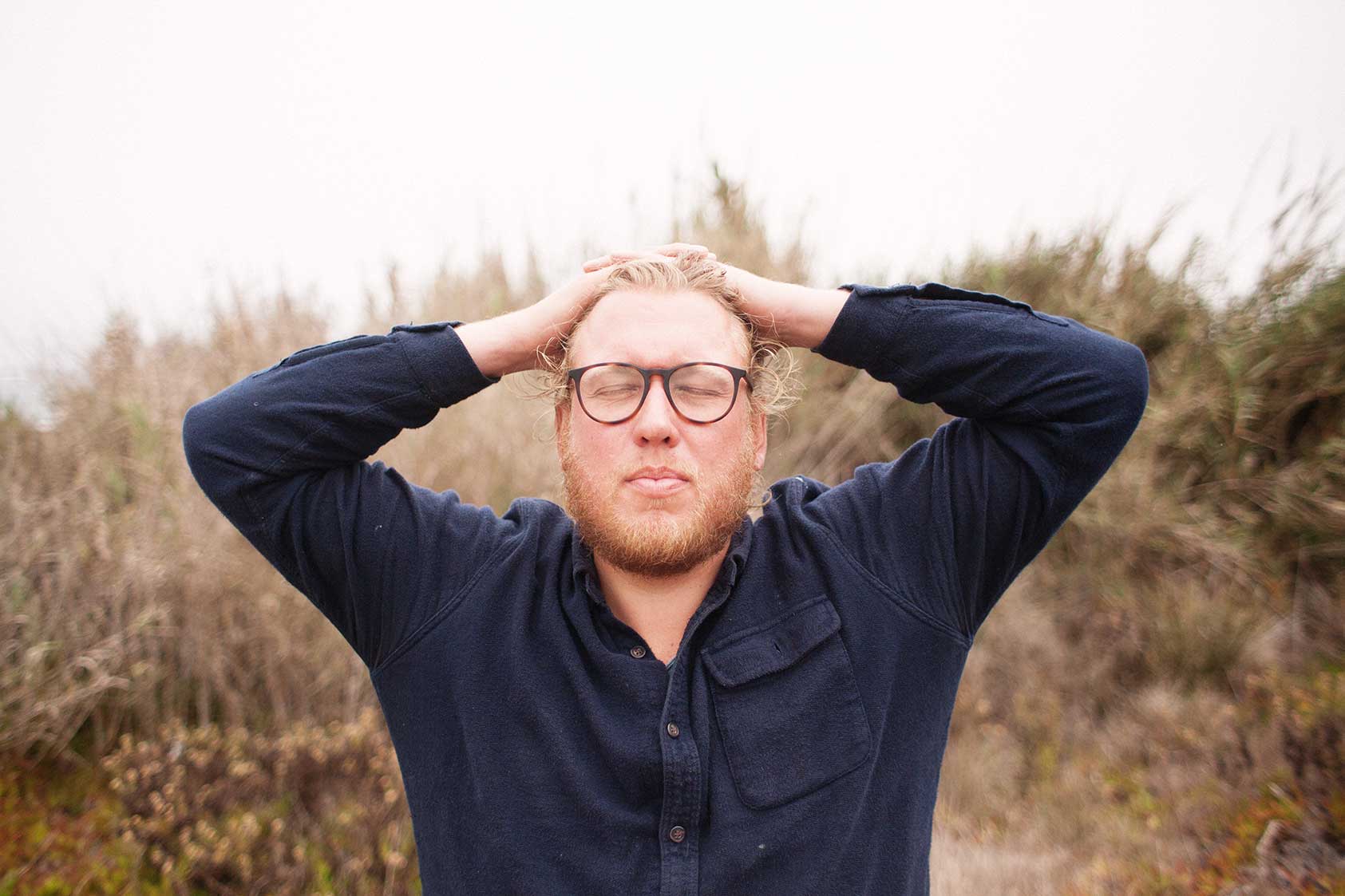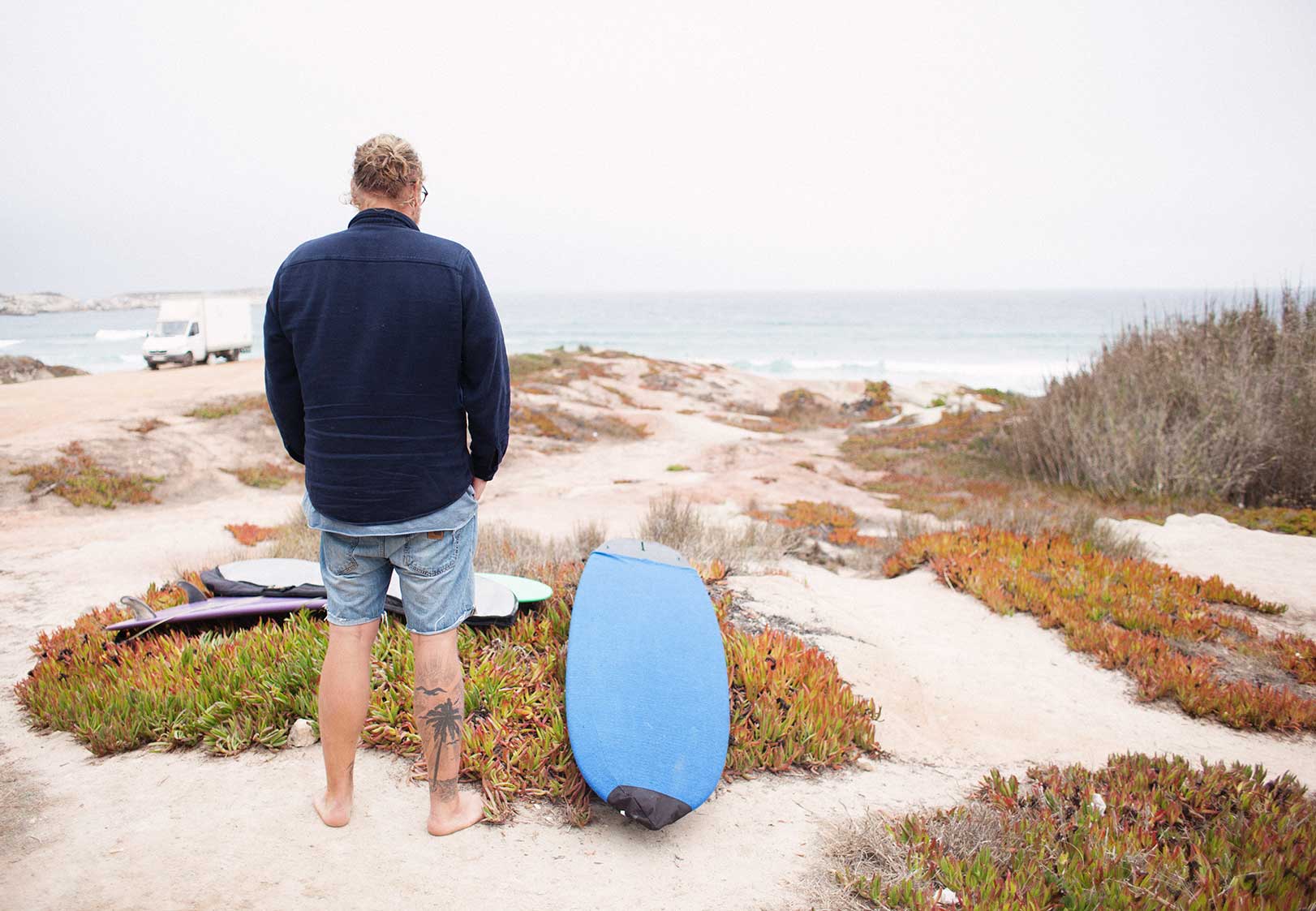 Shownotes:

Island Collective
NEW!
GET THE "SURFING WORLDWIDE MAP" AND NEVER MISS THE BEST SURF FOR 108 REGIONS ON PLANET EARTH.
If you liked this episode, it would be amazing to write a little review on itunes, which helps that this podcast gets better and better and also can be found more easier.
Thanks so much in advance.
Namaste!