At this place the tunes are produced by the sea: Tereza at the beach of Moliets (© by Thomas Zielinski)
I met Tereza at the Pines & Beach Festival in Moliets, where she was spinning the tables for two nights and made the crowd move their legs for hours. It wasn't a surprise, because she is one of the hottest DJs in Germany at the moment. Besides she is still studying maths in Chemnitz. We talked about Music, her first steps on a surfboard and her connection to the ocean.
How did you come to the name Tereza?
It's basically the name my Mom gave me. When I started deejaying I thought it would be convenient to replace the S with a Z. I never thought that anybody would book me one day anyway.
How did you start do DJ?
Actually it´s a boring story. I learned it at a music school in my hometown. A friend of mine took a course "Deejaying" and noticed after a few months that it is not his kind of stuff. So he asked me, if I would like to take over and so I did continue his lessons. I liked it a lot and moved on and on and on, practicing at the music school and bought some cheap equipment to practise at home as well.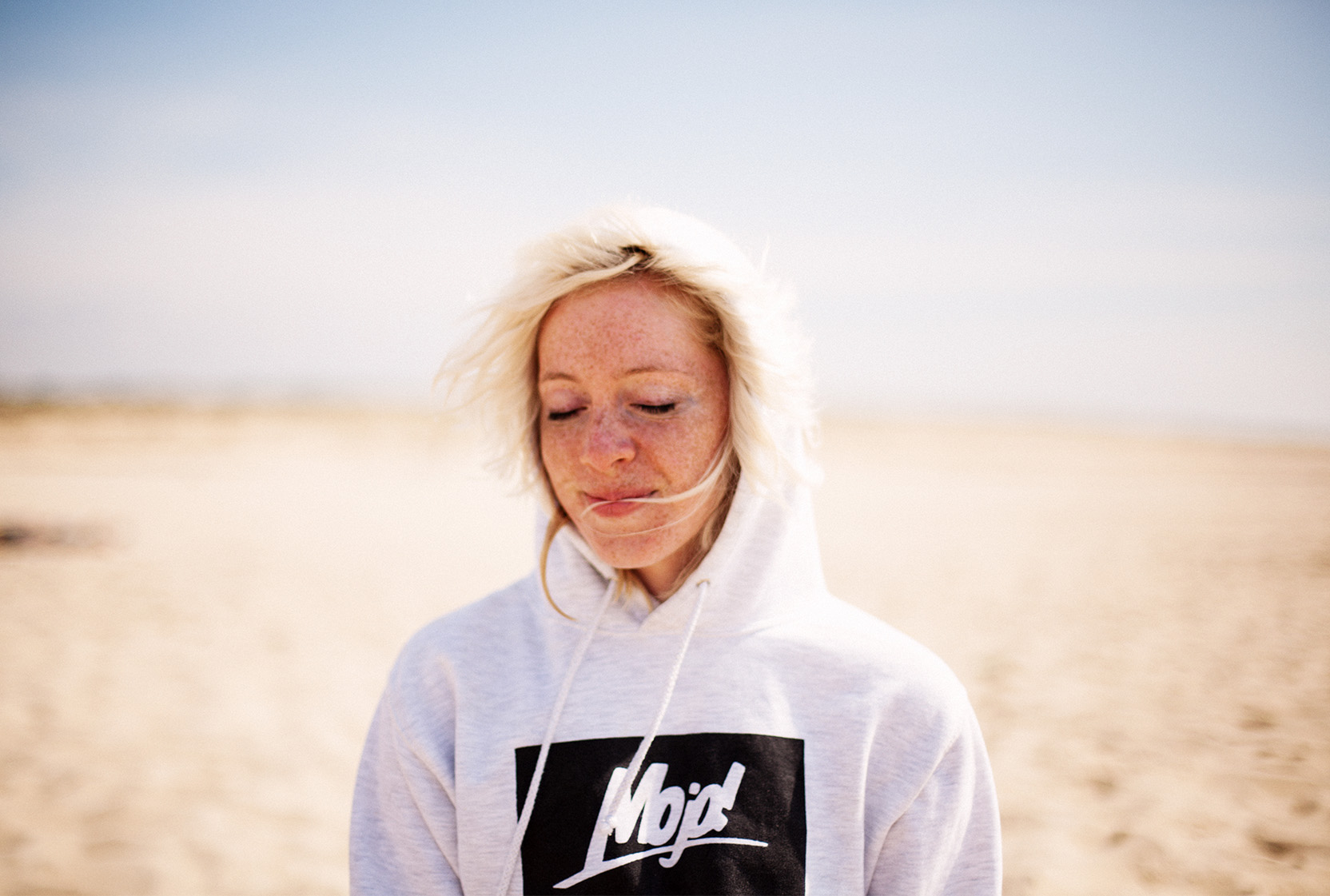 Where are your musical roots?
My family and also my older sister were never super into music. I remember discovering some vinyl and the radio was playing most of the time but other than that I found the passion for music myself. At a younger age I really enjoyed going to the opera and listening to more classic stuff. Getting older and growing up in the birthplace of the hip-hop festival "splash!" I quickly got interested in German rap stuff. As soon as I was allowed to go to clubs and especially when I started deejaying myself, the whole American hip-hop world with all the funk and soul samples would open its doors for me.
If you have asked me two years ago, I would have said that I am a hip hop DJ. By now my influences changed so much that I can't name a specific genre. There can be some house tunes in my sets as well as a UK bass part next to a classic soul song. It just has to make sense and flow – like water does. Image laying in a hot bathtube it makes you feel comfortable but water can also give you the shivers and make your heart beat jump. I want people to be thrilled about my sets and discover new music. Just like jumping into a lake not knowing what you'll find on the bottom of it because I try to dig deep. It is fun developing such kind of a musical journey.
Where do you get your inspirations from?
Are you still looking at local record shops or
rather check the internet?
Mostly I check out the internet, for example soundcloud or bandcamp which are good locations for new artists. Also I subscribed to a few blogs that I like. But I love to go digging in record stores in different cities, where you can explore lots of cool shit.
When you´re deejaying, do you use records or a laptop?
99 percent I use my laptop and for special occasions I use records. A lot of good stuff does not appear on vinyl anymore so you are more flexibel with musical collection on your hard disk.
What are you listening to at the moment?
Kaytranada has just released his debut studio album. I like this one a lot. Other than that there is tons of good music coming out right now which is good but at the same time really hard because you want to listen to everything: Skepta, Chance The Rapper, Vic Mensa, James Blake, …
Do you have a favorite place for deejaying?
I started my own club night "WATERS" in Hamburg at "Kleiner Donner" in January and in Stuttgart at "Freund&Kupferstecher" in March. We will take over Berlin in June as well. So of course, these clubs are my favorite locations and I am very thankful for this chance. 🙂
What do you think about LAs "Low End Theory"-Crew?
I am a big fan of those collectives who are pushing the subculture again. A short while ago I played a set after Gaslamp Killer which was a crazy experience.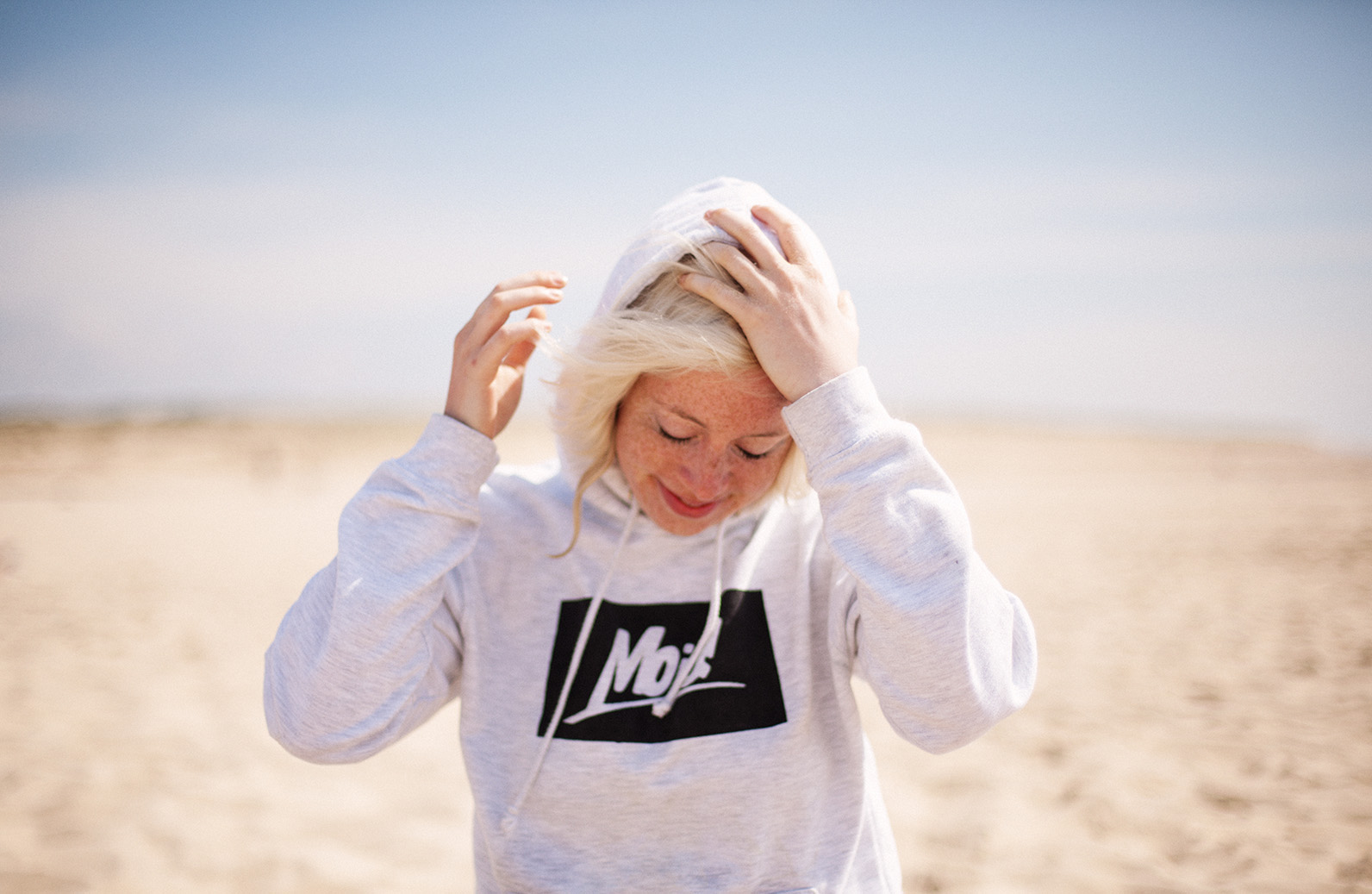 Do you have any role models?
Hm, there is not the ONE DJ, that I admire. I like different things about different DJs. For example the whole appearance of Gaslamp Killer, his attitude, … he just doesn't give a f**k. But in the end I am trying to do me – thats the only thing I can do best, I guess.
How do you prepare for a set?
Depends on the occasion. For festivals I have the whole set planned, so I know which track follows one another, because I can't really interact with the audience. For clubs it is completely different. Sometimes I set up a folder with tracks I really want to play. Sometimes I just go with the flow and act out of the moment.
Your are studying math. How did you come to this?
At school I took my advanced courses in maths and chemistry. So it was either math or chemistry. I didn't want to end up in the laboratory, so I chose mathematics. And its a good balance concerning my life as a DJ. In Maths there is always a solution – it´s logical. Being creative you are always free in your approach, which can be demanding sometimes.
Here at the Pines & Beach it was the very first time
for you to catch a wave. What did it feel like?
It´s amazing. Having felt the first push of a wave is an incredible feeling that I have never experienced before. It´s so much fun. My aching muscles unfortunately not. hahaha 🙂
What is your relation to the ocean?
To me the ocean means something tranquilizing and relaxing. Every time me and my family headed to the ocean in the camper van it always had something meditative, just letting go of your thoughts with the tides. It might sound corny but I think it actually heals your soul.
Thanks, Tereza!
---
You can listen to TEREZA on soundcloud or follow her on Facebook and Instagram.
---